Hello guys!
As a lot of you have asked me how I stay motivated with my workout routine and my whole fitness, healthy lifestyle, I have already written a blog post about my general motivations concentrating on "normal people". You can read this when you click
here
. However, today I want to show you
my celebrity fitness inspirations
. First of all, no this list doesn't include Gwen Stefani, because her body is extremely toned, but a bit too intimidating on me as I could see her as a real inspiration even though her body is obviously extremely toned.
Cameron Diaz
Cameron Diaz has a joyful attitude and has with her 40 years an amazing body. I really like that she wants to be healthy and fit and not skinny and dead looking. I even heard that she is planning on writing a fitness book which I am really looking forward to.
Ashley Greene
The Twilight-star turned out to have an amazing toned body during the last years. I really love her defined and visible muscles.
Gwyneth Paltrow
Some people call her being to fitness and health addicted, but I like this kind of lifestyle. I even hope th
at I will receive her book "
My Father's Daughter: Delicious, Easy Recipes Celebrating Family & Togetherness
", because I love her concept of eating normal meals and treats but more on the healthy site.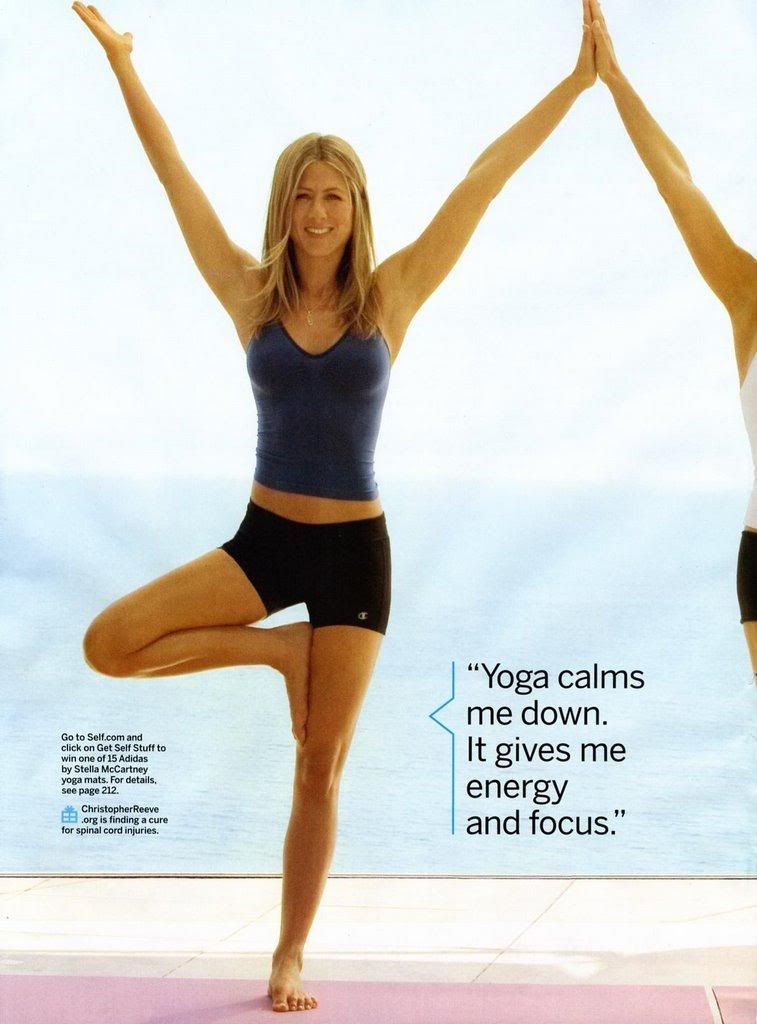 Jennifer Aniston
Jennifer Aniston has such a lean body caused by her workouts and yoga routine. I think she also seems to be so confident in here body and looks really healthy.
Jessica Biel
Jessica's fitness level especially her arm muscles can be quiet intimidating, but her strength and powerful appearance is absolutely breathtaking.
Anne Hathaway
Anne Hathaway is the perfect mixture of feminine and athletic features. She looks toned, lean but still womanly. Really inspiring!
AnnaLynne McCord
And finally the most perfect body in my opinion: AnnyLynne McCord. Why does a person can have such a perfect body? A great thing about her and Cameron Diaz is that they also have to struggle with acne problems, but that is another topic.
This inspirations doesn't Pippa & Kate Middleton and the Victoria's Secret Models or any other model on purpose, because I think, they don't transfer the right body image for a normal woman. I think one should look athletic, strong, fit and confident and not weak, pale, skinny and unfeminine. So I hope you liked this post and
comment below who is your celebrity fitness inspiration?
Wish you a wonderful day! Lots of love,